Our Approach
Through skilled facilitation, we connect people, systems and organizational goals.
The outcome is a re-energized flow and a strengthened momentum toward success. Working locally and internationally since 2001, relying on diverse experience in broad-ranging sectors, we are proud of our client-centered, customized approach to all tasks and projects.
This article was first published in 2013, as a contribution to the World Book of Values (Van Halewyck Publishing, 2013)....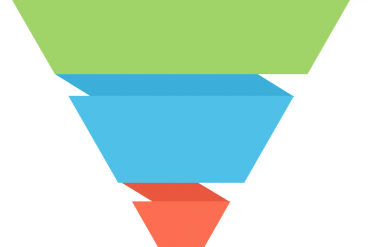 We were recently asked by a client whether a values-driven approach was applicable in sales / customer service environme...